OMNI PROCESSING. INTRODUCTORY WEBINAR
Havingness
The webinar starts at 7:00 pm (Moscow time)
FREE of CHARGE

OMNI PROCESSING. INTRODUCTORY WEBINAR
TONE SCALE
The webinar starts at 8:00 pm (Moscow time)
FREE of CHARGE

OMNI PROCESSING. INTRODUCTORY WEBINAR
NEGATIVE TONE SCALE
The webinar starts at 7:00 pm (Moscow time)
FREE of CHARGE

OMNI PROCESSING. INTRODUCTORY WEBINAR
DePTSness
OMNI PROCESSING. INTRODUCTORY WEBINAR
OMNI ETHICS
OMNI PROCESSING. INTRODUCTORY WEBINAR
self analysis
OMNI PROCESSING. INTRODUCTORY WEBINAR
BASICS OF OMNI PROCESSING
OMNI Processing. Introductory webinars
FREE of CHARGE
To participate in any of the OMNI Processing introductory webinars, fill out the registration form. The invitation to the next webinar will be sent to the address you specified, the day before the webinar.

Who is delivering webinars? 
MIKHAIL FEDOROV
AUTHOR OF OMNI PROCESSING TECHNOLOGY
AUDITOR
ОТ48 (CBR Bridge)
Professional Auditor,
C/S & Course Sup over 20 years,

Scientologist
Scientology books publisher
Active promoter of the Clear Body-Mind Program
The "Theta-Flow" International Conference Coordinator


Engineer
Engineer, specialty " Radio-electronic systems and complexes"
Graduate of Bauman Moscow State Technical University, 1997
Founder of the Theta-Meter project (the # 1 e-meter in the Free Zone)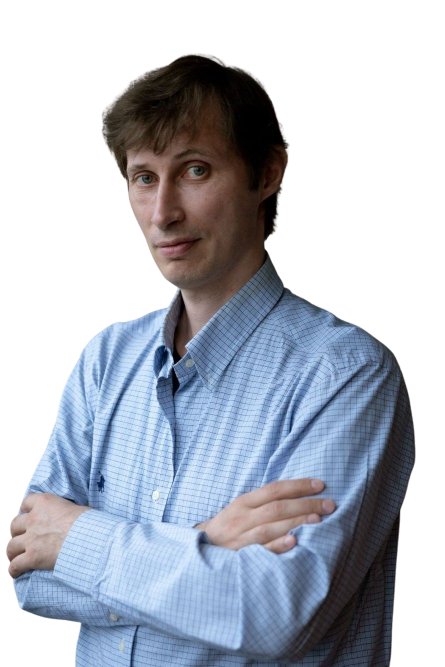 OMNI Processing. Mini-Courses
Sign up for the invitation to
INTRODUCTORY WEBINARS!

It is free!
© 2021All rights reserved.